Working with fillable PDF forms for PC is now much easier with Movavi PDF Editor! This secure and effective PDF-editing software for Windows and Mac lets you complete and sign any form without risking data leaks.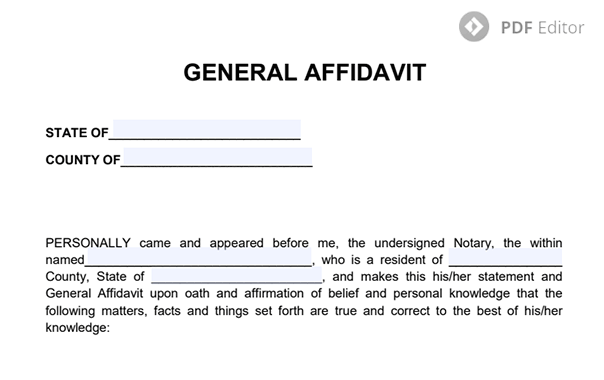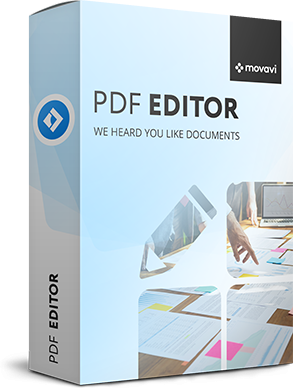 Movavi PDF Editor
Everything you need from PDF Software!
PDF creation from scratch

Different PDF-editing modes (4-in-1 page arrangement,
text editing, and object editing)

Ready-to-use legal form templates

Electronic signature solutions

One-click file export and print output
Disclaimer: Please be aware that Movavi Screen Recorder does not allow capture of copy-protected video and audio streams.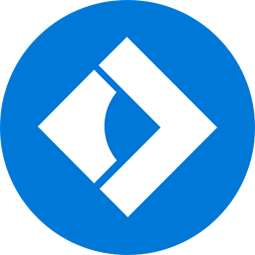 PDF
Editor
Related Articles