Easily handle any PDF-editing task with Movavi PDF Editor! This efficient and time-saving application lets you delete pages from a PDF in just a couple of clicks.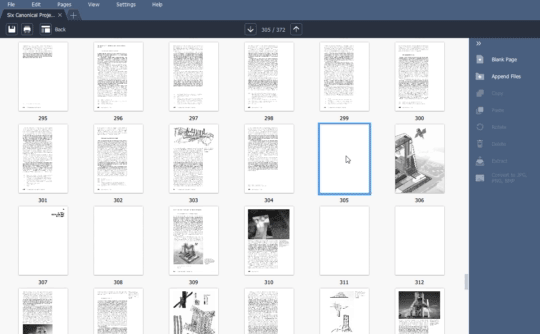 Top Solution for Removing Pages from a PDF
Constantly working with digital documents means that we are often on the hunt for the fastest and easiest way to process our files. When working with PDFs, deleting pages from a PDF document is one of the key issues. Movavi PDF Editor offers a simple yet elegant solution for any PDF file manipulation, including fast, two-click page removal.
Please continue reading below to learn how to delete PDF pages you don't need using Movavi PDF Editor.
How to Remove Pages from a PDF File
Step 1. Install the Software

Click the Download button to download the Movavi PDF Editor installation manager. Navigate to the downloaded file and run the installation manager. Follow the instructions provided on the screen.

Step 2. Open Your PDF File

After the installation is complete, launch the application. Click the Open File button and select the PDF document you want to process.

Step 3. Delete Certain Pages from the PDF

If you need to delete a single page, find that page in the preview panel, click on it with the right mouse button and choose Delete from the context menu.

To delete multiple blank or other unwanted pages, switch to the page management mode using the Manage Pages button. Select the pages you want to delete by doing one of the following: hold down the Ctrl key and click on the desired pages to select multiple random pages; for multiple consecutive pages, hold down the Shift key (Cmd key for Mac users) while clicking on the first and last pages. Hit the Delete button in the right-hand panel.

Step 4. Save Your File

After all the changes are complete, you can save your file using the Save or Save As commands from the File menu.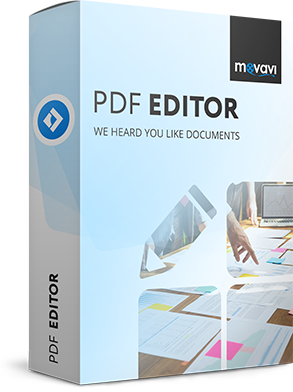 Movavi PDF Editor
Everything you need from PDF Software!
PDF creation from scratch

Different PDF-editing modes (4-in-1 page arrangement,
text editing, and object editing)

Ready-to-use legal form templates

Electronic signature solutions

One-click file export and print output
Disclaimer: Please be aware that Movavi Screen Recorder does not allow capture of copy-protected video and audio streams.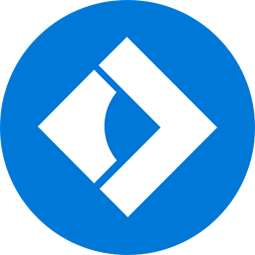 PDF
Editor
Related Articles