A New Approach on Working with PDFs
Movavi PDF Editor lets you work effectively with PDFs without risking the privacy and security of your data.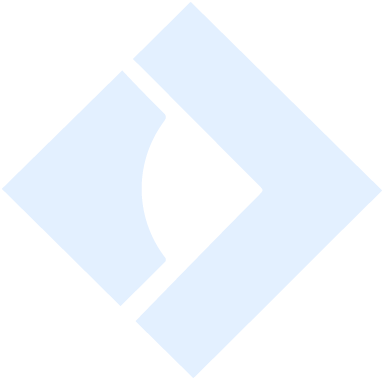 Two-Сlick Image Insertion
Add a descriptive graph or table to your marketing presentation to get your point across more vividly and quickly.
All-in-One Documentation
Perfect your project documentation. Bring all aspects of the project together and present your solution to clients clearly and comprehensively.
Up-to-Date Legal Forms
Working with important legal documents? Prepare a valid bill of sale, affidavit, or other form without the need to consult with a specialist.
Professional PDF-Editing Software for Mac
Working with documents is a pleasure with Movavi PDF Editor! This lightweight and easy-to-use PDF tool for Mac gives you all the functionality you need for editing and managing PDF documents. We provide effective solutions for both business and individual clients.
Everything You Want from PDF Software for Mac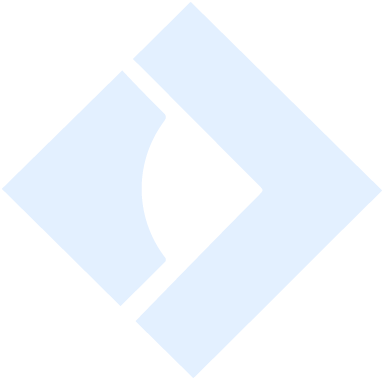 Open and Read PDFs
Review books and articles, open and view contracts, invoices, and other documents. Change display settings for a page for a more comfortable reading. Work with multiple documents simultaneously in separate tabs.
Create Documents
Create a PDF document from scratch. Merge files in different formats (exported from Word, Corel, Photoshop, or AutoCAD) into a new PDF file. Create, fill out, and sign common legal forms without the need for a notary.
Edit PDF Files
Make corrections to your PDFs in different program modes. Add, remove, reorder, or rotate pages in PDF documents. Add, edit, and format text line-by-line. Insert, crop, rotate, and scale images directly on the page. Save your changes in just a few clicks.
Convert Files to and from PDFs
Convert image files like JPGs, BMPs, or PNGs to the PDF format. Export multiple individual pages from PDFs as a separate PDF or as an image file.
Who Needs Movavi PDF Editor?
I can make corrections to a lease or rental agreement
Real estate agent
I merge files exported from different software into one detailed project report
Engineer
I use the PDF Editor to insert digital stamps and signatures into PDFs
Accountant
I add floor plans and other graphics to my presentations with this app
Architect
I use the program to read research articles for the coursework
Student
I can make corrections to a lease or rental agreement
Real estate agent
I merge files exported from different software into one detailed project report
Engineer
I use the PDF Editor to insert digital stamps and signatures into PDFs
Accountant
I add floor plans and other graphics to my presentations with this app
Architect
I use the program to read research articles for the coursework
Student
Screenshots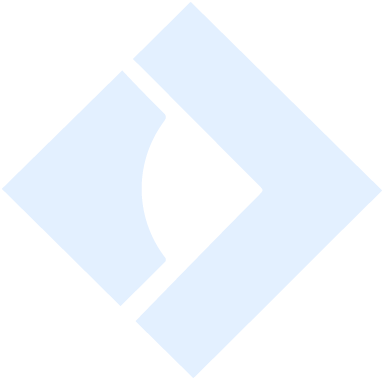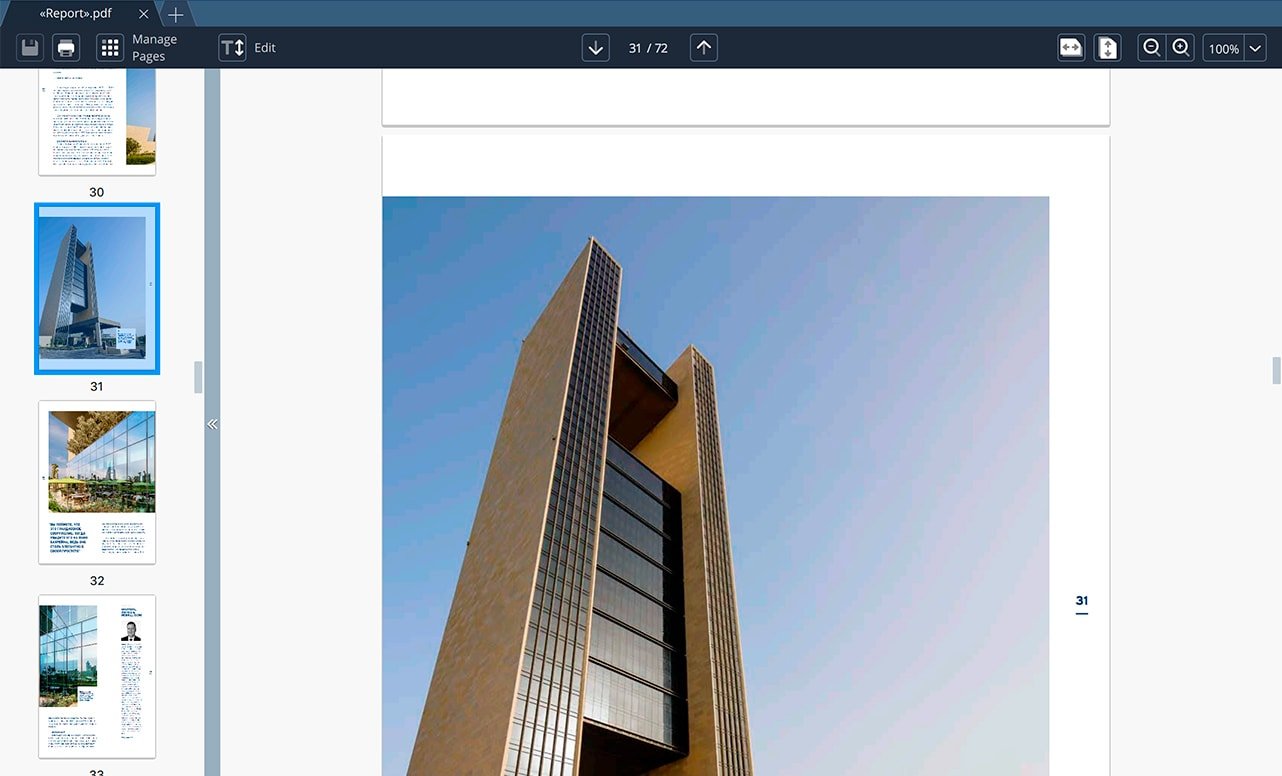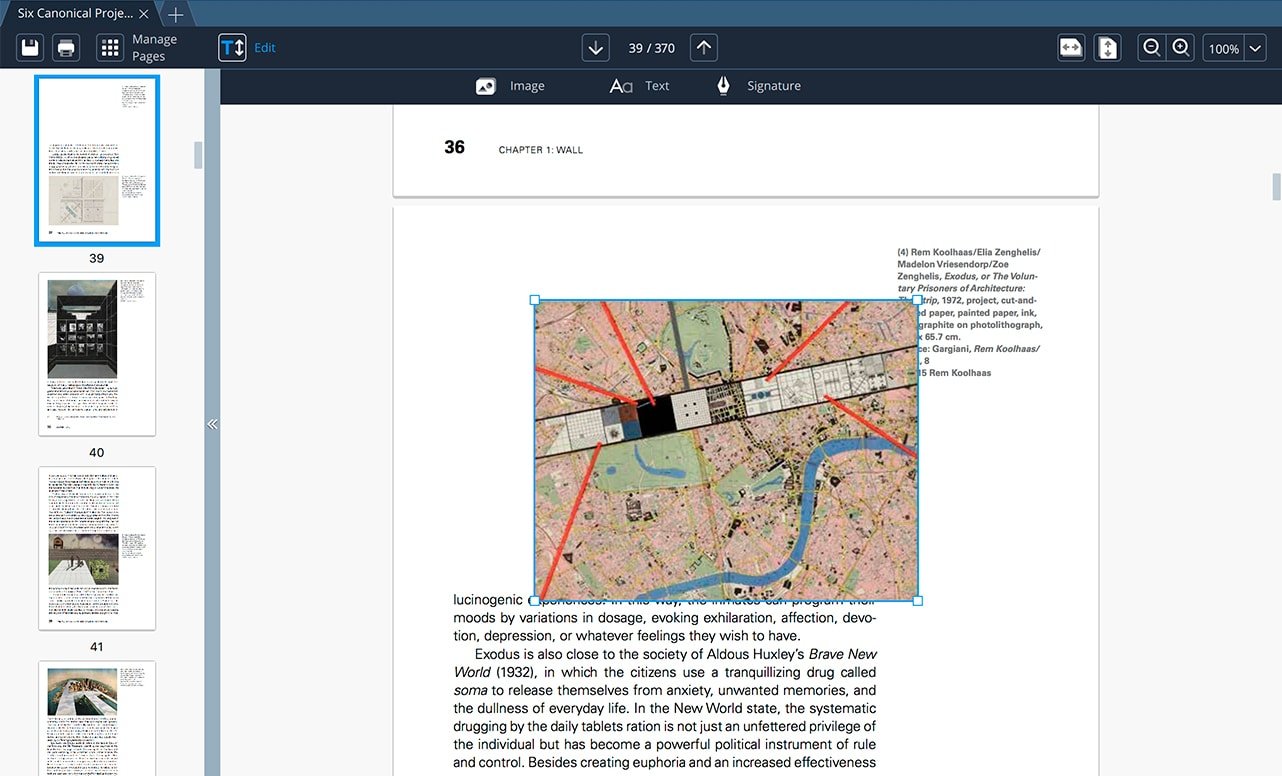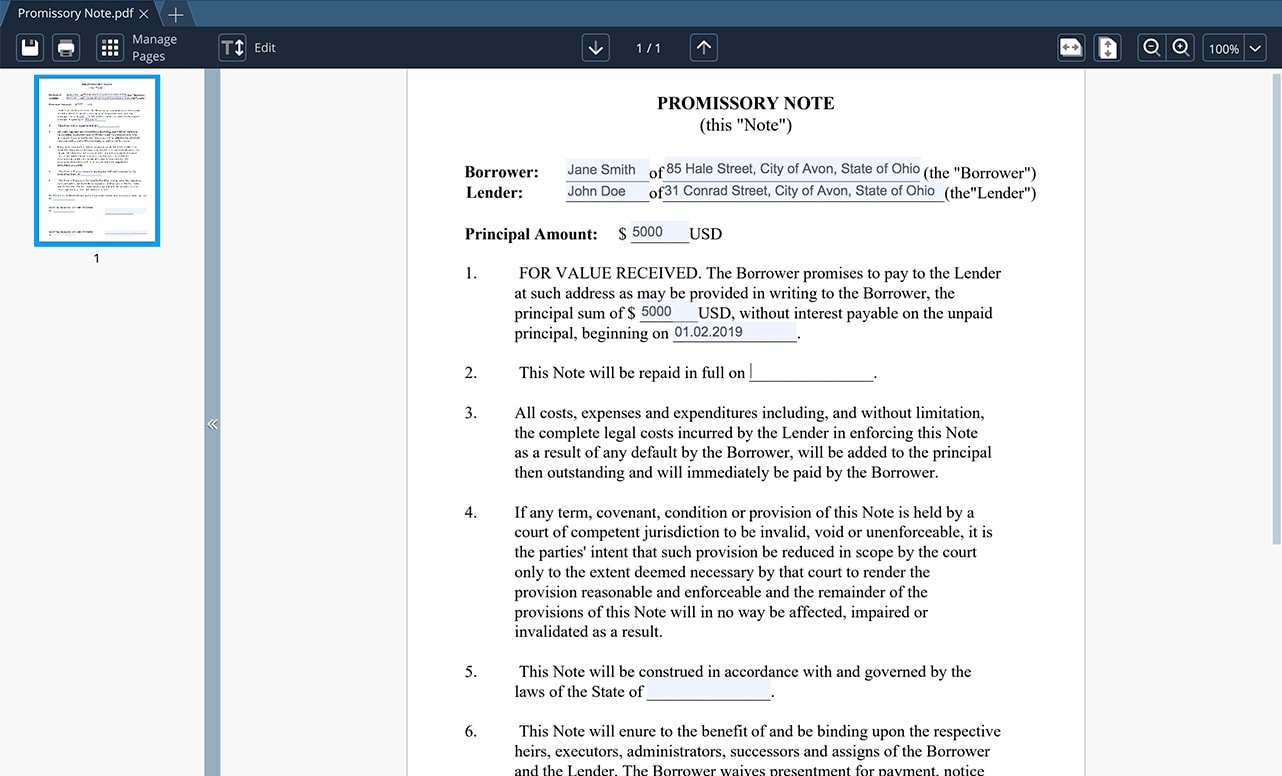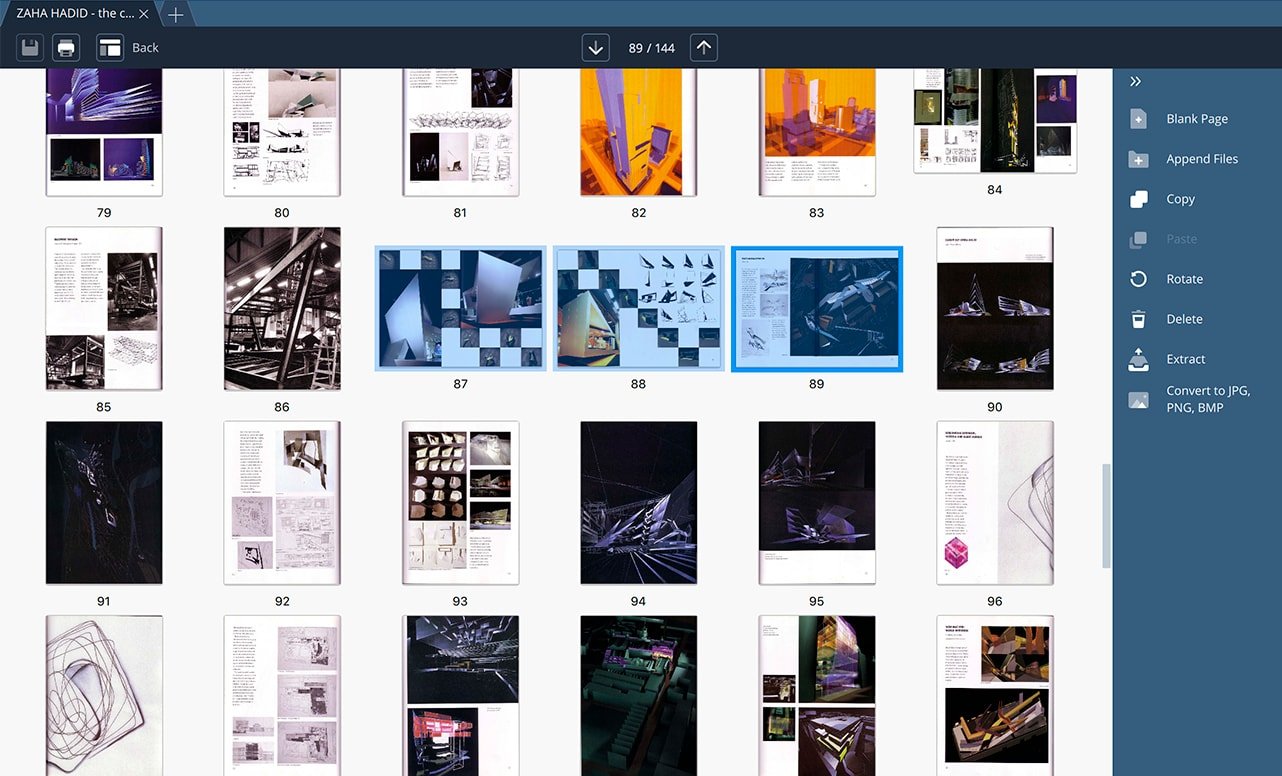 Tech Specs
System Requirements for OS X PDF Editor